The HSE Global Series is setting up a global charity later this year to help fund and support families who have lost loved ones and workers who have had major life altering incidents. 5% of our business profit will be dedicated to the charity annually. We are looking for trustees and other charity trustees that can support how we build the model and set up the charity. Please get in touch if you feel you can help and support?
Current Fundraiser:
Three Peaks Challenge 2021
On 25th May 2021 the HSE Global Series Foundation team will tackle the Three Peaks Challenge all in an effort to raise money for people and families affected by workplace incidents and fatalities.
Donations can be made here: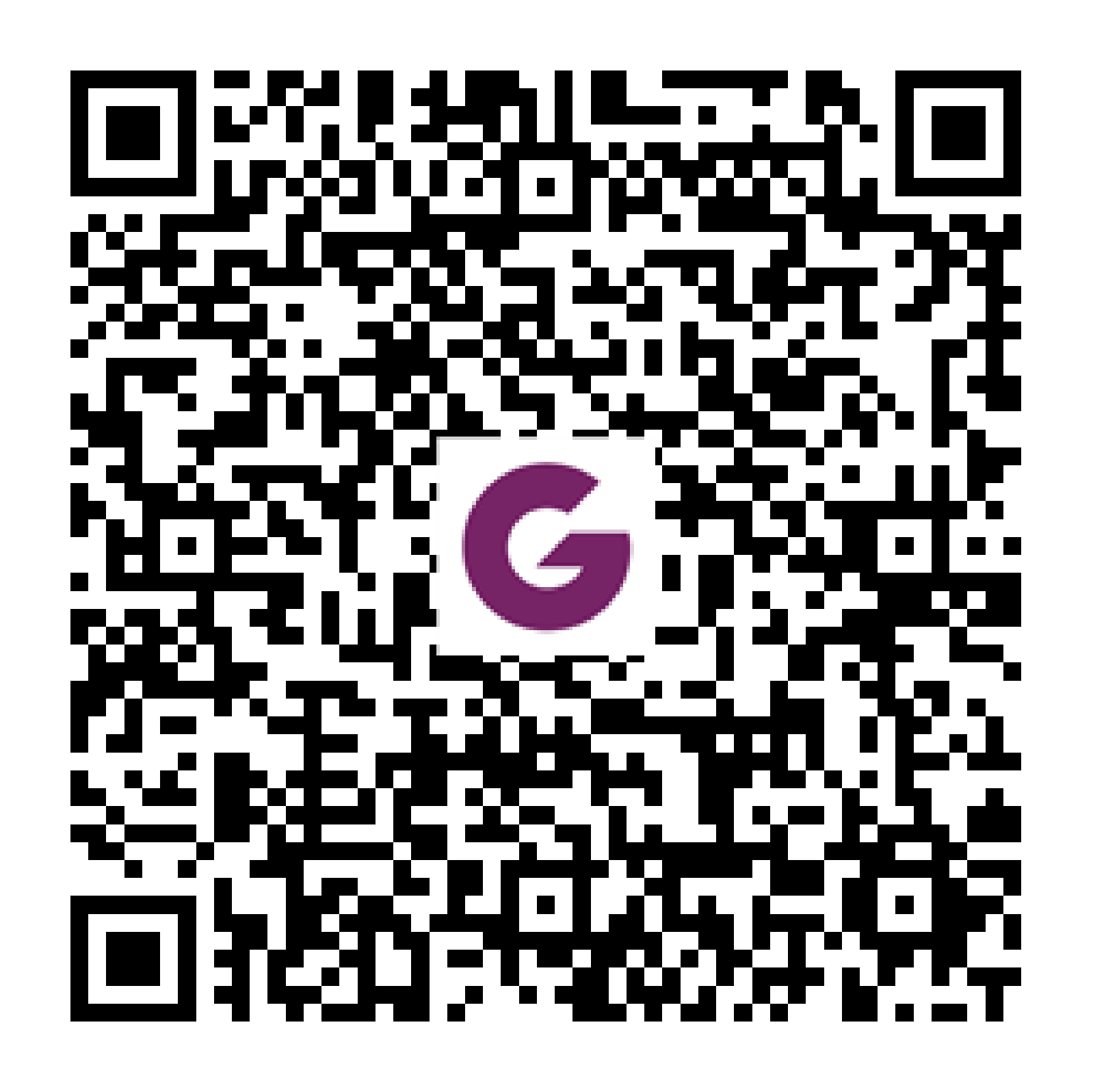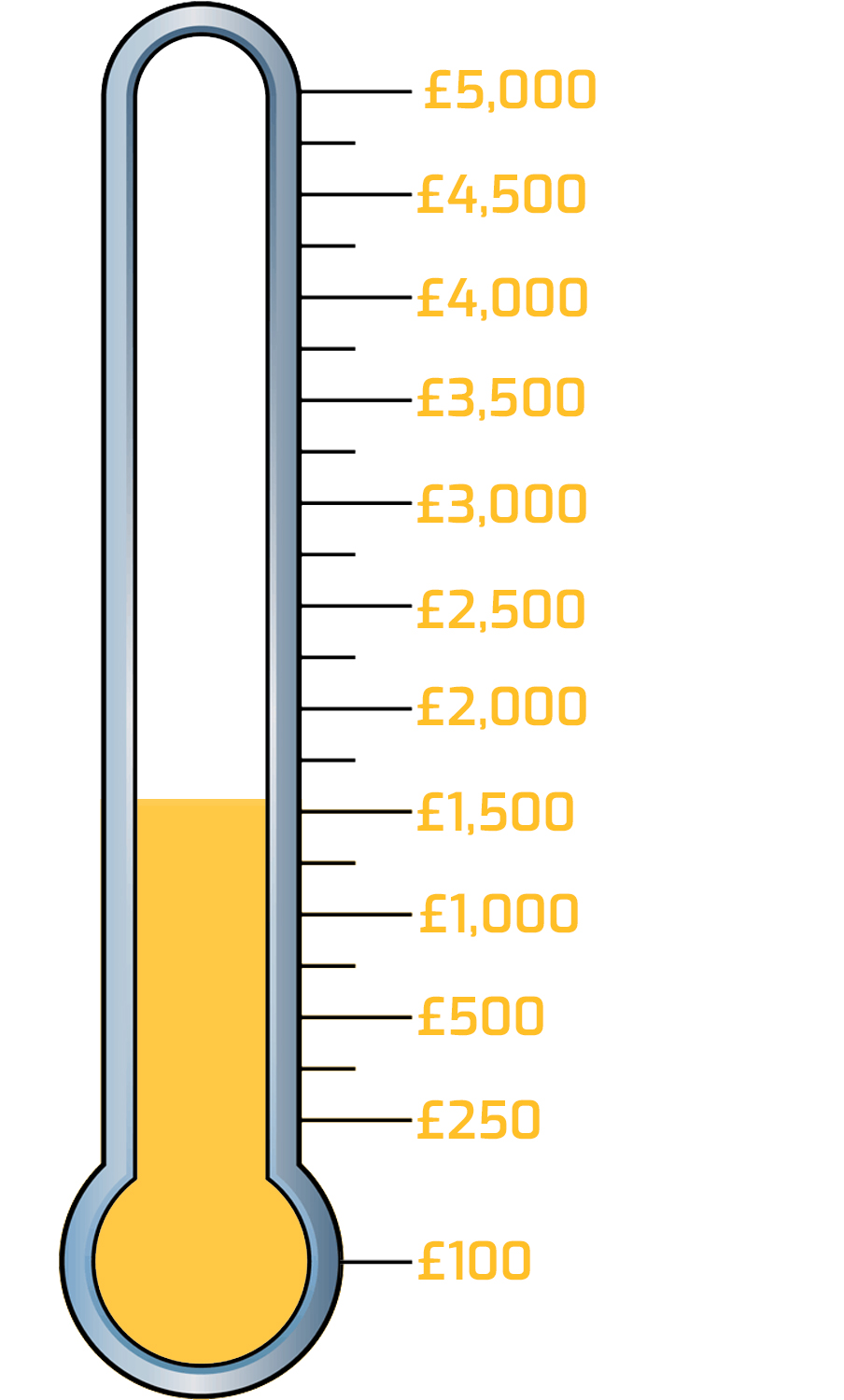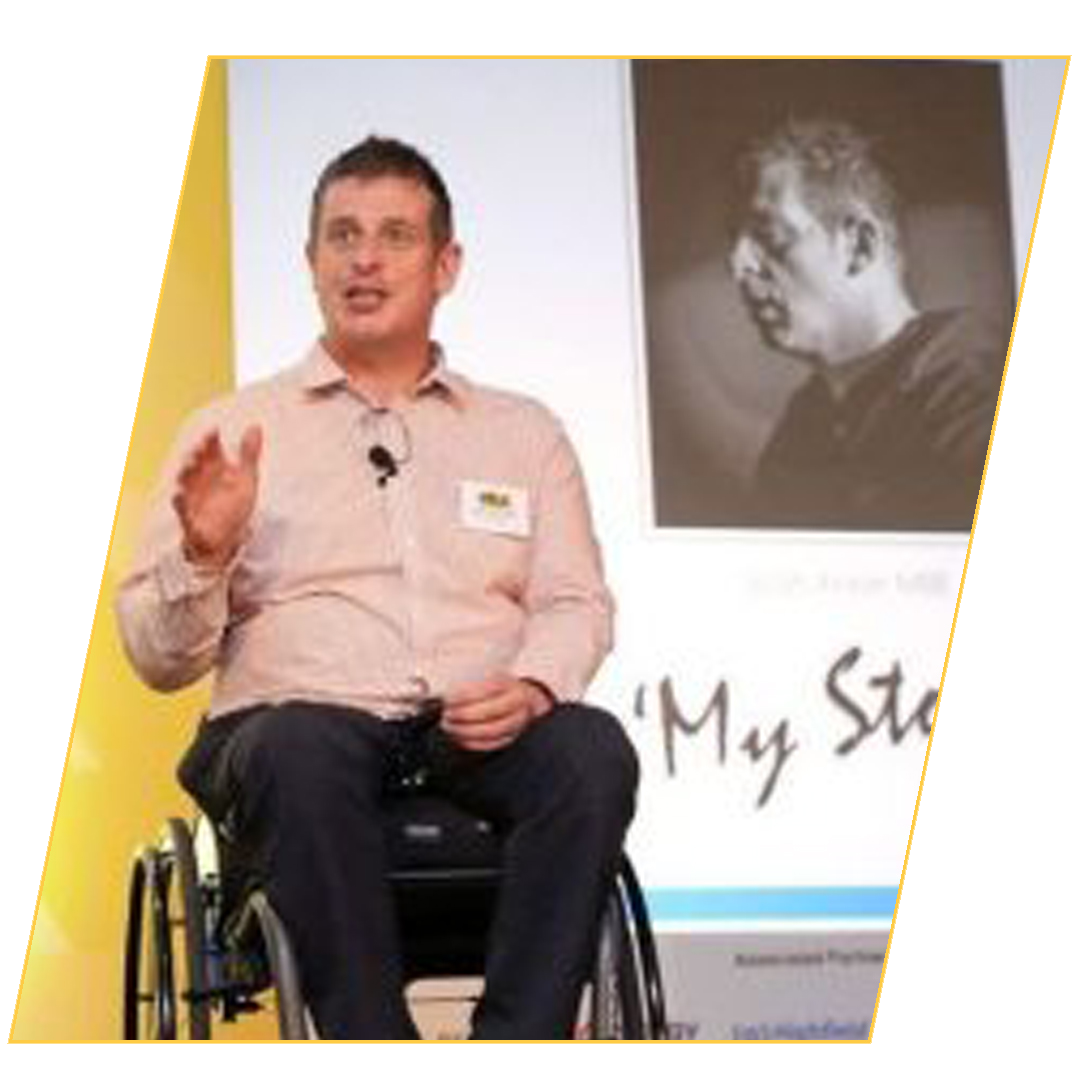 Jason Anker
Chairman & Director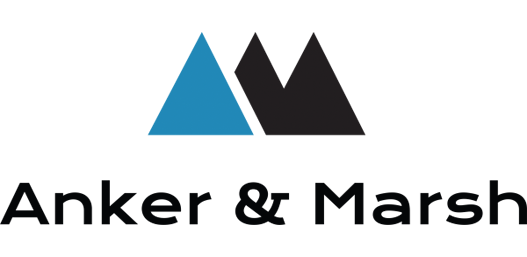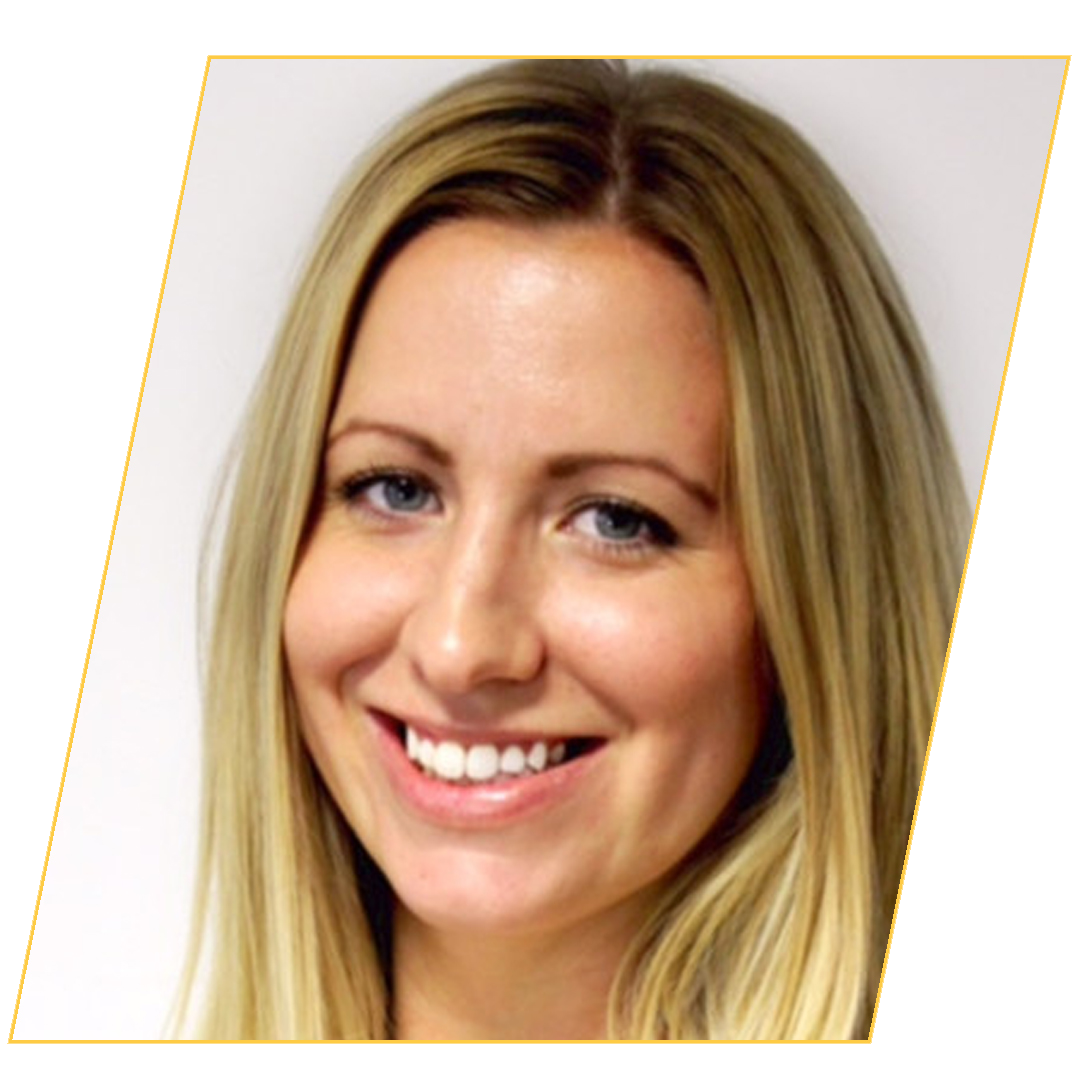 Steph Camm
Head of Health & Safety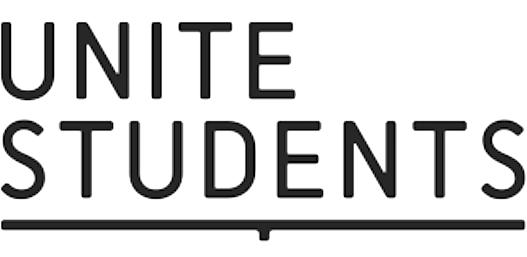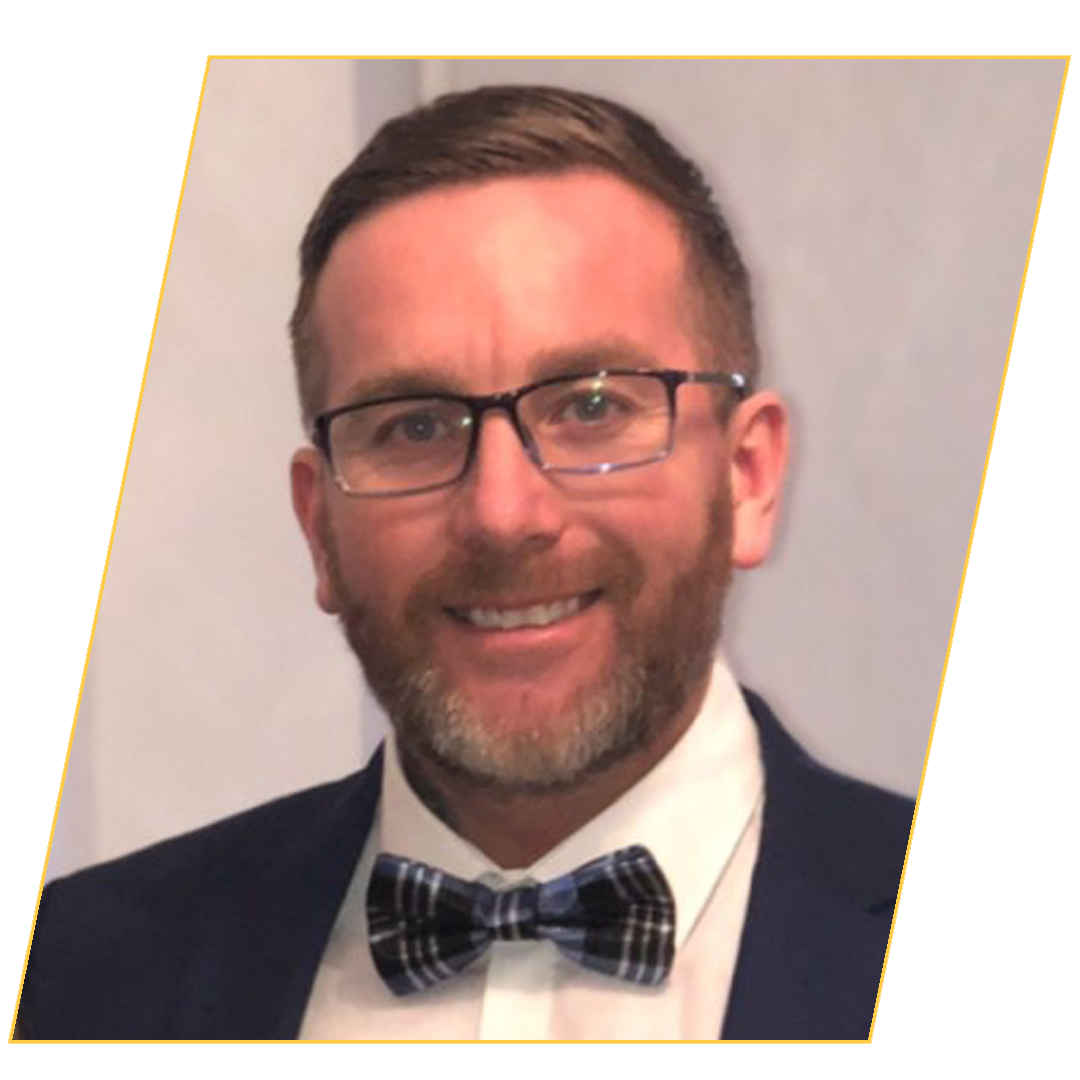 Bruce Durham
Health & Safety / Human Performance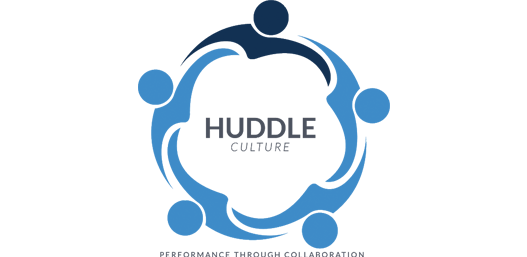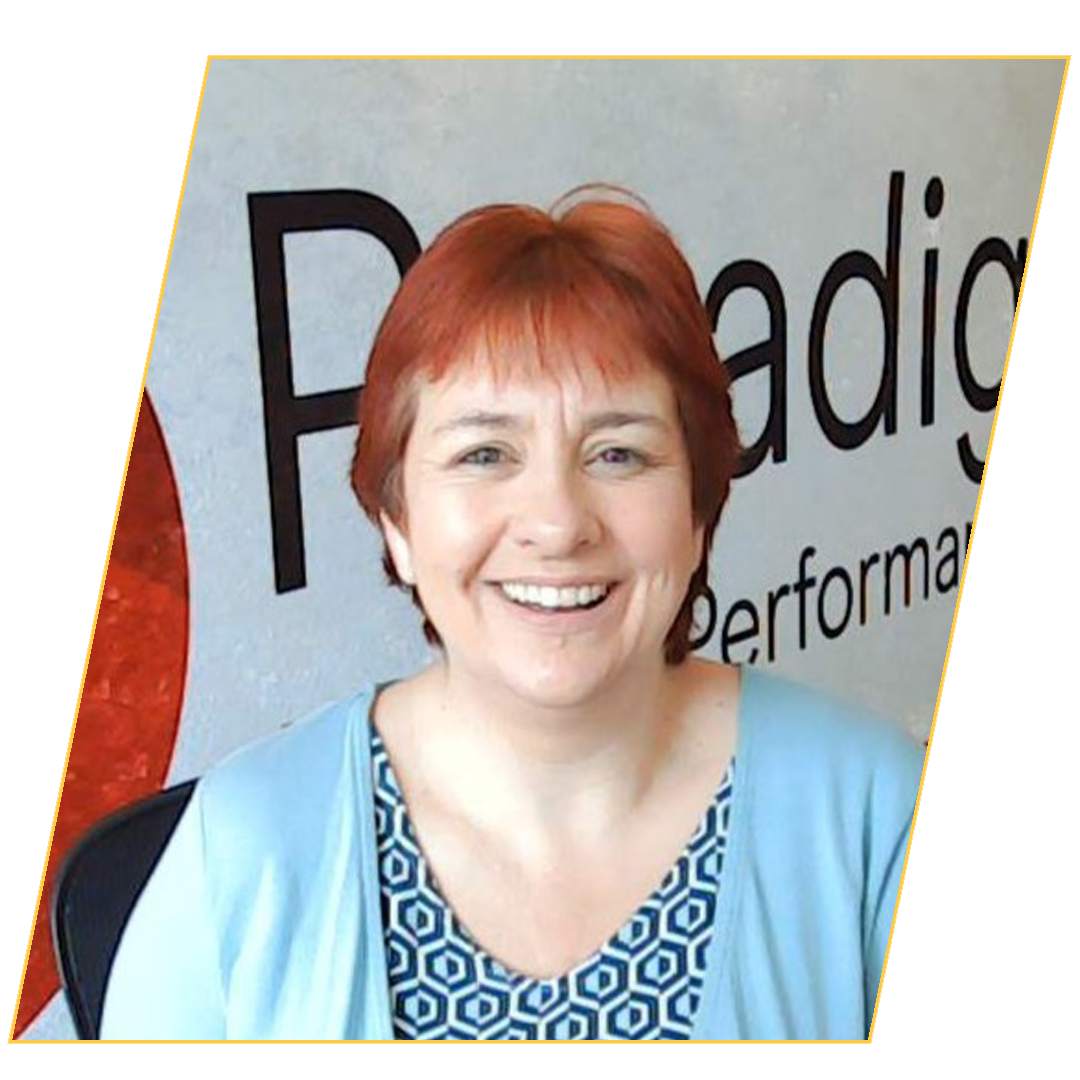 Teresa Swinton
Director & Founder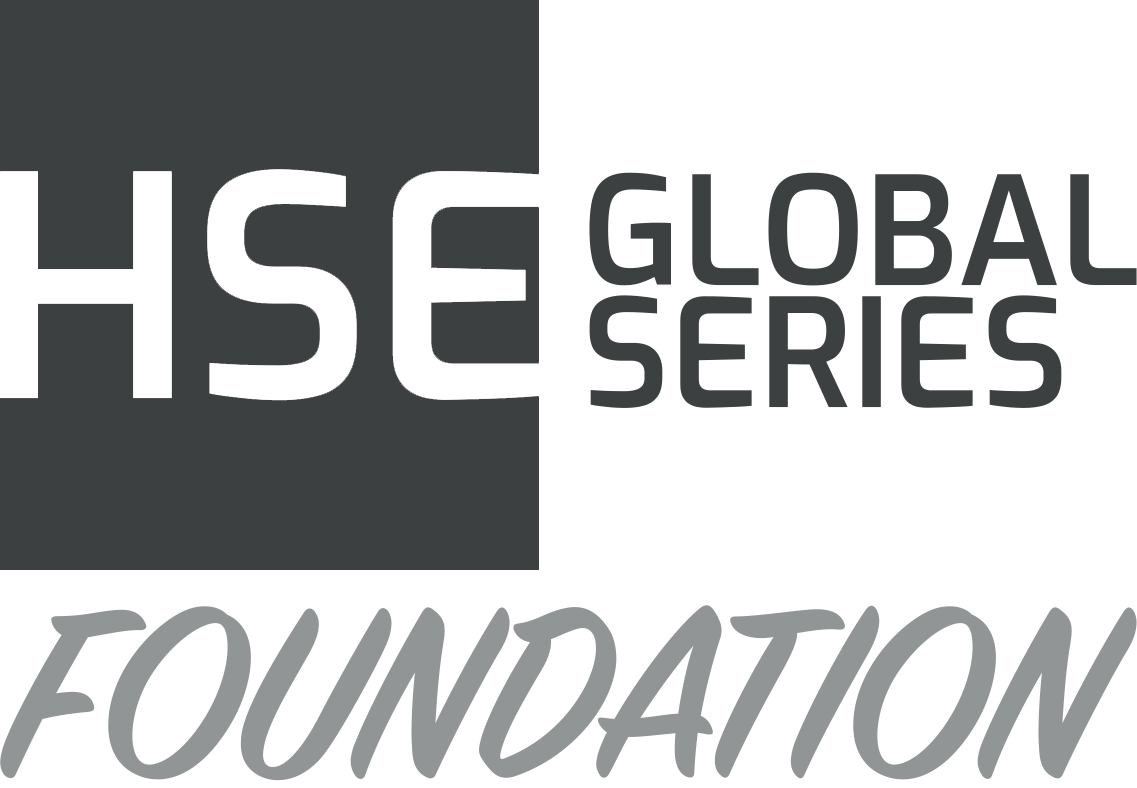 Supporting The Families
of HSE Professionals.